We help you REACH customers in this galaxy and beyond.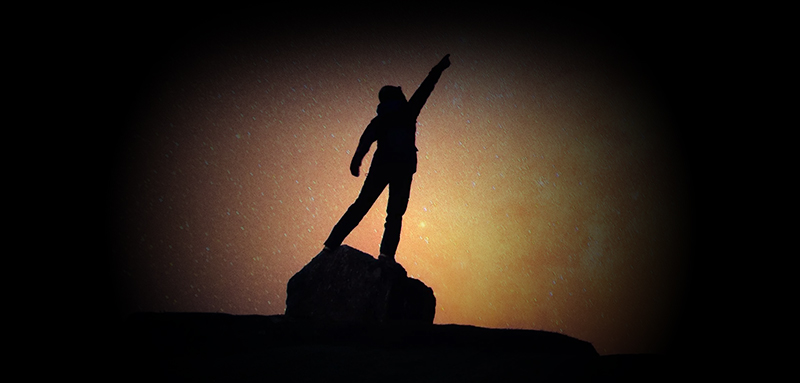 Facebook and Instagram Management
LaunchUX has taken its expertise in website development and organic lead generation to develop its social media management product, REACH.
Reach is a bundle that adds our expertise to your Facebook, Instagram, and other social media platforms. Improving your business exposure, generating leads and creating customer loyalty is just the beginning.
These are the results one client saw in a six-month time frame using our management services.
Visits to Site from Facebook