We're not rocket scientists, but LaunchUX
knows the web

!
Introducing you to the front of the Internet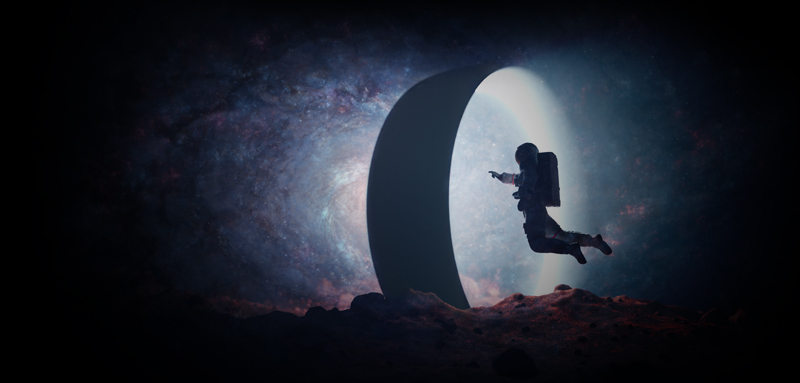 Why You Need Search Engine Optimization
SEO is the art of getting your website to the first page of Google Search results.
More Traffic & Brand Exposure
80% of people find a business for the 1st time on Google.
Stand out as an expert against local, regional and national competitors.
Quality Leads & Revenue Growth
Tailored Content & Keywords
Part of our SEO process is to find the keywords your website needs to rank for and then create custom content to target these keywords.
We Study your competition so that you can better rival their ranking and don't lose leads.
By constantly revising and managing your keywords, we help.
We follow new, popular search trends to keep your keywords and phrases relevant.
Digital Marketing Packages
A traditional SEO package that includes keyword monitoring, optimization and bi-monthly blog content.
An aggressive SEO package with additional website support, Google My Business and Google Adwords Management.
Our premier package that establishes your brand as the authority in the market with business consulting to get you there.
Your Strategic SEO Partner
A robust online presence is not about being seen—it's about being found. That's where our expertise in Search Engine Optimization (SEO) comes into play. Our seasoned SEO strategists are here to ensure your brand gets the attention it deserves. We don't just aim to increase your traffic—we aim to enhance the quality of it.
Your competitors are constantly evolving, and so should your SEO strategy. We keep a close eye on their tactics, their successes, and their shortcomings, and we leverage this intelligence to your advantage. Our strategic competitor monitoring helps you not only match their rankings but outperform them.
Effective SEO is rooted in understanding and utilizing the power of keywords. We undertake extensive research to identify the optimal keywords for your business. Tailoring your website's content to target these keywords, we position you prominently in search results, attracting high-quality traffic that converts.
The internet is vast, but your target audience might not be. Location targeting is an essential aspect of our SEO strategy. We ensure your website is primed to attract, engage, and retain local audiences, transforming your local visibility and driving growth in your community.
Our approach to SEO is strategic and comprehensive. Starting with an in-depth audit of your current online presence, we identify opportunities and areas for improvement. With this insight, we craft an individualized SEO strategy that aligns with your business objectives and drives sustainable growth.
We believe in the power of data. Through our advanced analytics, we continuously monitor your SEO performance, gathering invaluable insights into user behavior, website performance, and market trends. This data-driven approach allows us to refine your SEO strategy and maximize your return on investment.
At LaunchUX, we understand that more traffic doesn't always equate to more business. We focus on attracting high-intent visitors—those who are more likely to convert into leads. Our data-driven decision-making helps streamline your lead generation, focusing on quality over quantity.
Our dedicated team at LaunchUX works tirelessly to keep your brand on top of the ever-changing digital landscape. From competitor monitoring and keyword optimization to location targeting and data analytics, every aspect of our SEO strategy is meticulously designed and executed to propel your brand to the forefront.